About Us
unique | personalized | one-of-a-kind
ArtVicki Creations – Middletown, NY
I've always had a passion for designing, painting, creating beautiful works of art and thinking outside the box. Unfortunately, life, family and work obligations put that passion to a backseat but in January 2021, I decided to take a leap of faith and open my own company to provide personalized unique items and gifts, wooden signs and beautiful works of art. These individualized items add beauty to any home and make the perfect thoughtful gift that will be cherished for a lifetime. Having an occupational therapy field background, I try and create functional items, toys and games that are tailored to the persons needs.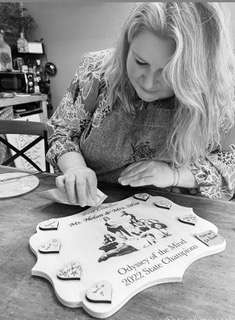 Every item that is on the website or seen on social media can be personalized. This includes cutting boards, journals, wooden signs, wooden frames, tumblers and leather items. So please browse our work, save the image of the creation and send it to us, via text, email, or Facebook Messenger.
We specialize in making pieces for you that are individualized and completely unique to your wants. With three different personalization mediums and endless design options, we guarantee one-of-a-kind items you'll love.
Call ArtVicki Creations to begin your custom creation and meet one-on-one with our experienced design team.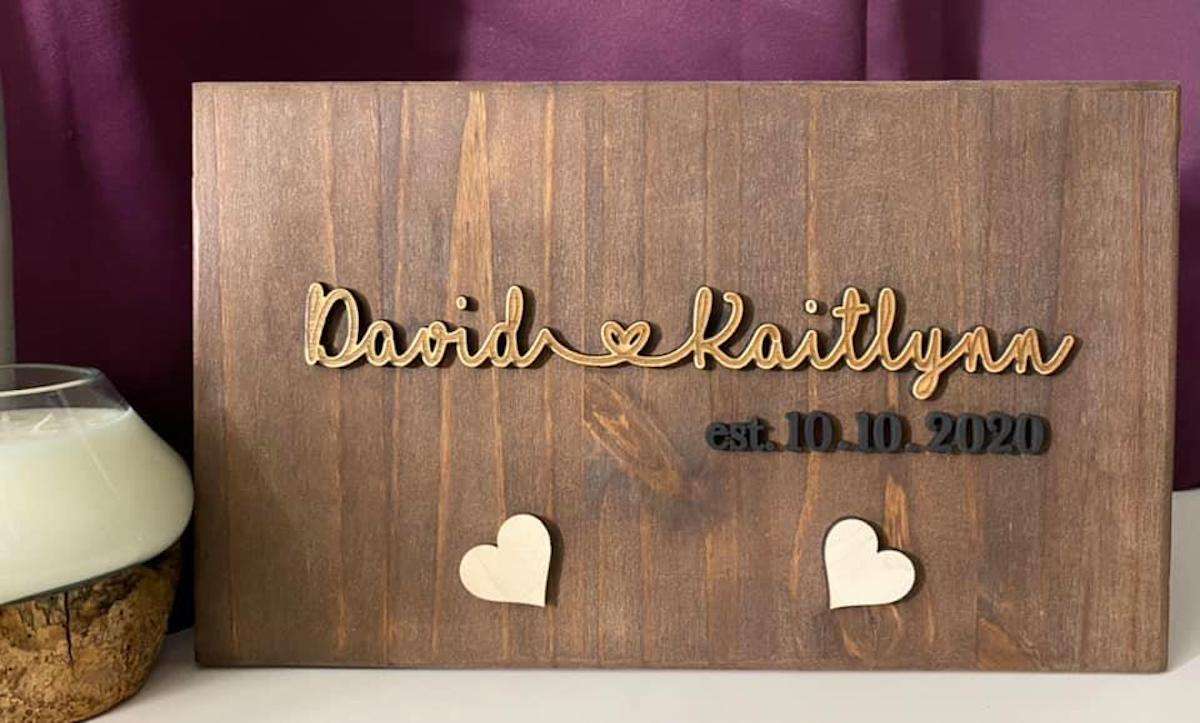 We offer carving designs into wood which included custom designs, decorative art, wood signs and puzzles.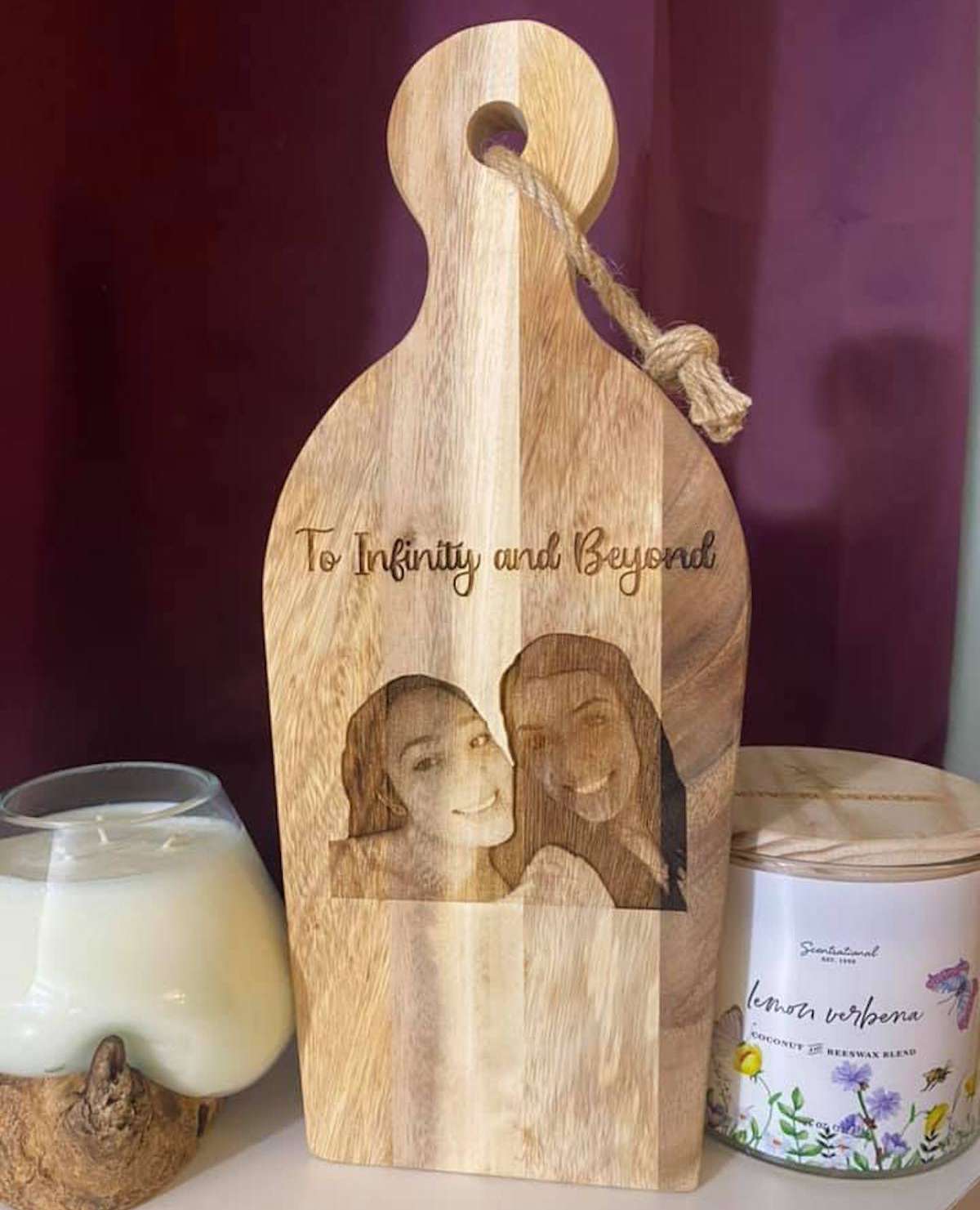 Quality engraving that offers permanent beauty. We scan your photos and documents and engrave the design on wood and leather.
Frequently Asked Questions
Are customized cutting boards food-safe?
Yes, they are! They're 100% functional cutting boards and meant for your use. Worried about damaging the engraving? You can always cut on the opposite side that's engraved.
How does the design process work?
When you call us at 845-551-4451, one of our experienced design team members will work with you one-on-One to help and guide you during the design process.
We send digital proofs and communicate with you so there are no surprises.
Can you engrave logos?
Yes! Our design team can replicate logos for engraving.
Contact Us
Ready to start designing or have additional questions?